PE1RXF
Dutch amateur radio station
JO33NB
I am licensed since 1998 and I am still using the call issued by the government. I am mostly active on HF using SSB, RTTY, FT4/8. I am also active on VHF and UHF with modes like SSB, FT8 and DATV.
Besides just making QSOs I also like digital protocols like APRS, LoRa and HamNet.
QSL
I upload to LotW, eQSL, QRZ, Clublog, HamQTH and HRDlog. Want a paper QSL? Send me yours via the bureau and I'll send you one back.
Equipment
I'm a sucker for vintage equipment, so I use old radios like the Yaesu FT-757GXII HF radio and obsolete digital interfaces like the Pakratt 232.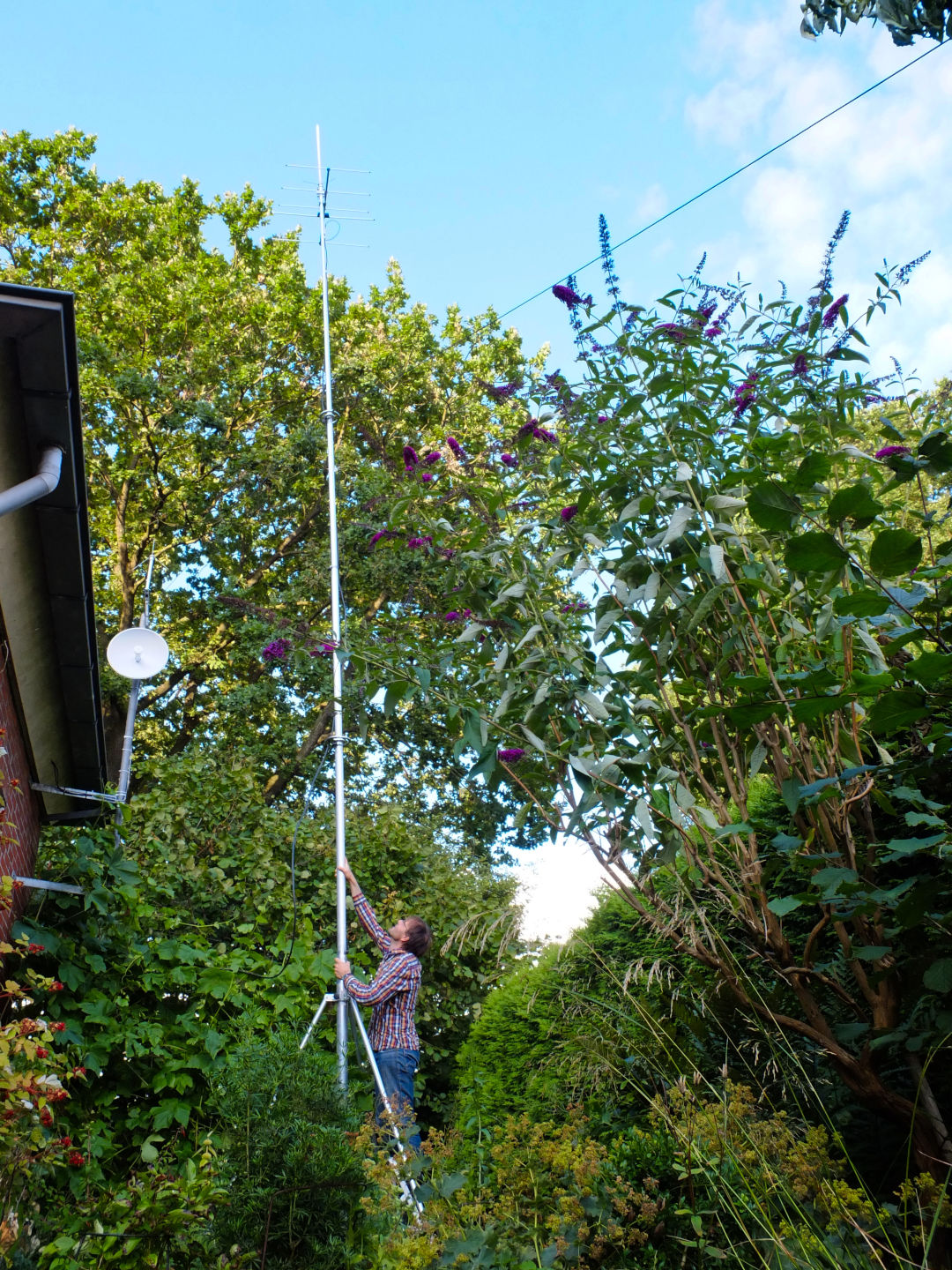 Most of my antennas are home-brew and I use a telescopic mast to put them high up in the air.
As I like designing and building stuff, I build an APRS digipeater from scratch.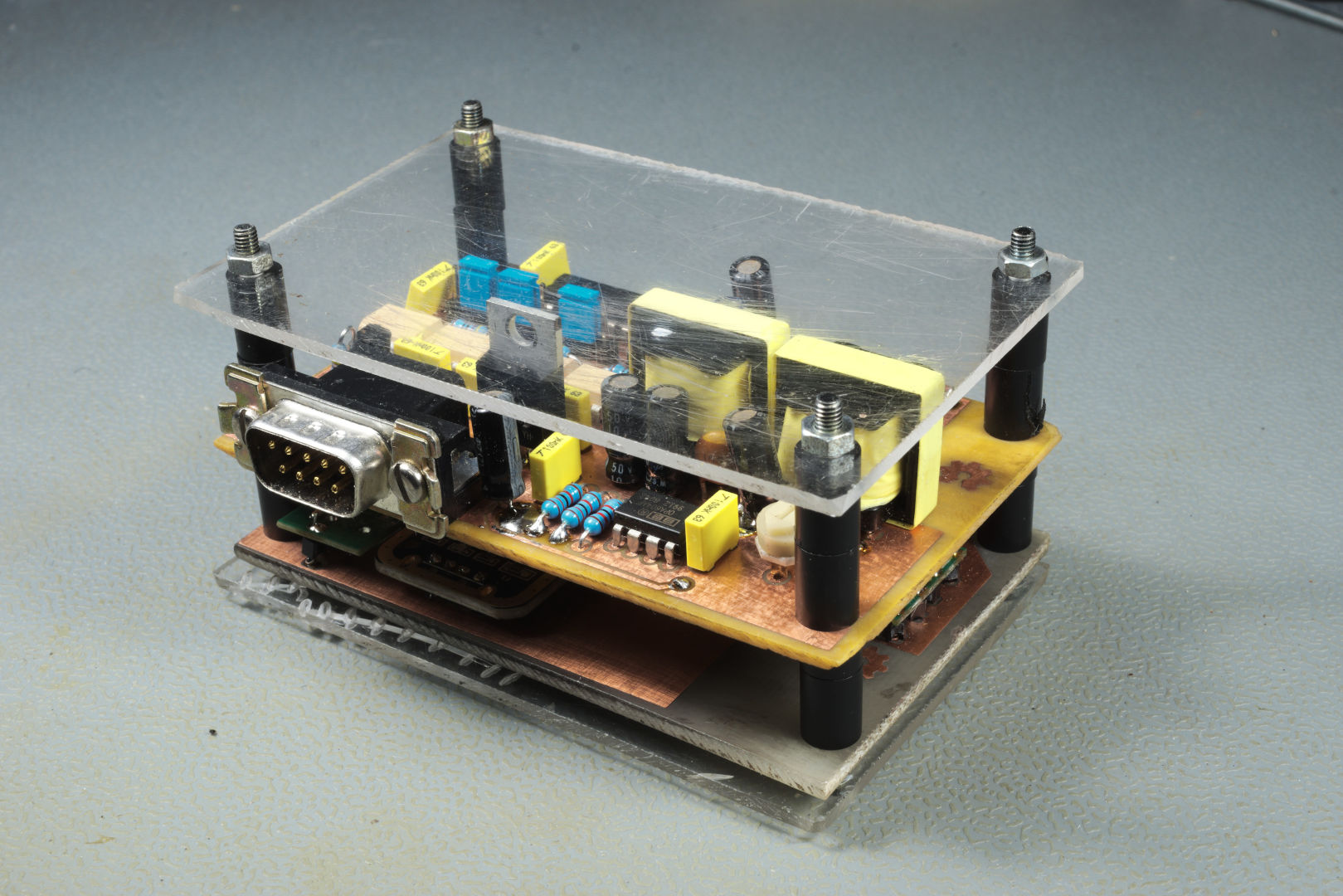 Also my sound modem is home-brew. It has build in USB audio and CAT control and is fully galvanically isolated.
Mees Electronics
All my projects are open source and described on my main website at https://www.meezenest.nl/mees/.
You can contact me by sending an e-mail to pe1rxf at the domain name. You are probably a nerd, so you'll figure that out...
Are you a HAM? Try to contact me via the air. My call sign is PE1RXF.

Last update: 2023-11-03